AT VC FUEL, WE INVEST IN EXCEPTIONAL COMPANIES THAT PROVIDE TECHNOLOGY, SERVICES, AND INFRASTRUCTURE THAT ACCELERATE THE TRANSITION TO A DECARBONIZED WORLD
The clean energy revolution presents a multi-trillion dollar opportunity for companies seeking to provide clean and sustainable energy that fuel and power the engines of our economy. These companies will specifically target the transportation, power, industrial, and agricultural sectors, which contribute a majority of the CO2 and other sources of emissions that need to be eliminated or drastically reduced if we are to achieve a clean energy economy and in turn a clean environment.
Our founder, Ahmad Atwan, has the core belief that in order to understand the potential of clean energy companies, it is essential to understand the broader energy industry as a whole, including the fossil fuel ecosystem that clean energy companies are seeking to replace. We have decades of experience investing in traditional as well as the clean energy sector. We therefore understand how to commercialize technologies, bring companies to scale, leverage trillions of dollars in existing energy infrastructure, and capture suppliers and customers that require reliable and low-cost energy. We believe that a rapid shift to a clean energy industry and economy requires more than just placing bets on various clean energy technologies, but applying these emerging technologies to the existing energy industry and ecosystem to make them competitive and scalable.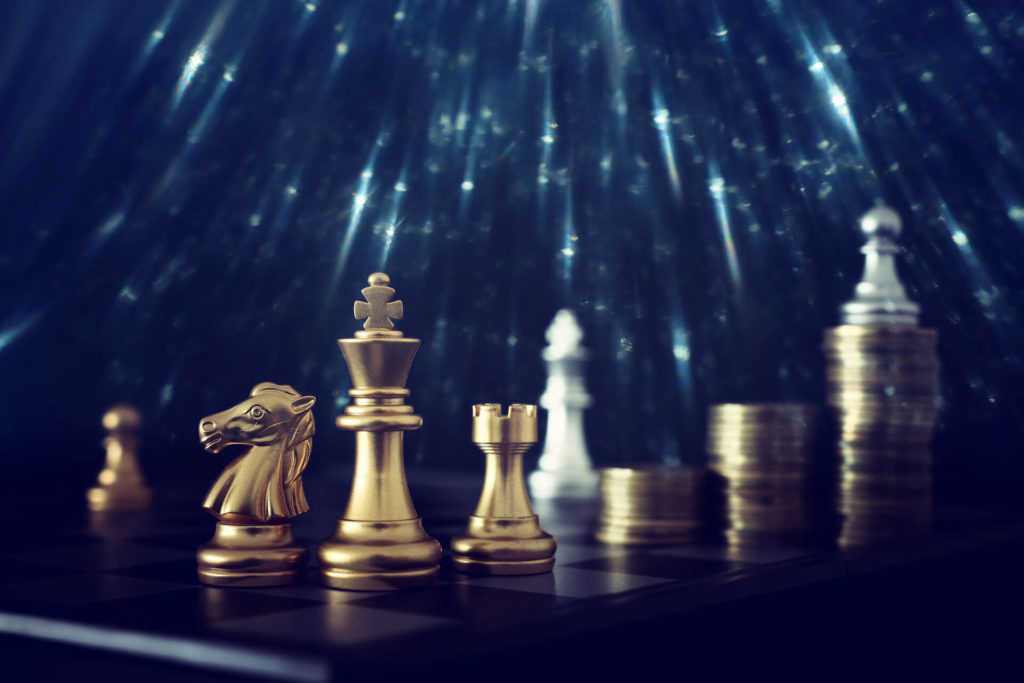 Beyond providing exceptional returns to our shareholders, our mission is to contribute materially to global decarbonization by reducing greenhouse gas emissions. We want to invest in companies that at scale can remove 500 million tons, which is roughly equivalent to 1% of global carbon emissions from the atmosphere per year. We want to make the world a much better and cleaner place for future generations. We also aim to create jobs by basing our companies and deploying some of our facilities in areas that have faced economic hardship and have an acute need for job creation.